Our Services
---
Why call OUR TEAM OF DIVORCE & FAMILY LAWYERS
The success of your divorce settlement often depends directly upon how your matrimonial home is handled from the outset of your separation. For most couples navigating a divorce, the matrimonial home is the single most valuable shared asset; it is where your life as a family unfolded, and the division of this asset is therefore an emotional, often complex process. Working with a trusted and experienced Toronto Family Lawyer is not only essential in helping you understand your rights, but also ensuring that you feel supported throughout this process. Our team of Toronto divorce lawyers can get you what you deserve, helping you navigate your separation with confidence.
As is the case in many family law matters, time is of the essence. Our family lawyer Toronto firm can help you understand your rights in the matrimonial home early.  This is crucial to ensuring that a fair division of property occurs, and your child custody rights and your position on child or spousal support are secure.
Resolution of the major issues in a divorce case, including child custody, spousal support and property division, can often flow directly from who has possession of the matrimonial home, usually the family's largest asset, at the time of separation. A trusted Toronto family lawyer can be your best resource in helping you develop a comprehensive strategy to negotiate what you believe you have the right to, or to initiate the court process. Your goals and needs should be the focal point of this strategy, as well as minimizing your stress throughout the process.
Our clients benefit from our unique, cost-effective approach to family and divorce law, refined through over two decades of successfully assisting families across the Greater Toronto Area.
call us now
1.800.648.7943
FOR A FREE CONSULTATION FROM A LEADING TORONTO DIVORCE LAWYER TEAM.
---
What our clients are saying
"An exceptional legal team who can be counted on for any family law related matter. I would strongly recommend them to anyone in need of a family lawyer." M.P.
"Despite my husband throwing up every possible roadblock, Mr. Birnboim fought through every one and got me an extraordinary result, with my husband having to pay costs." L.H.
About Us


An initiative of Elliot S. Birnboim, a senior family law lawyer, divorce lawyer, and commercial litigator at Chitiz Pathak LLP in Toronto, MatrimonialHome.com is designed to inform spouses about what is the critical piece of the puzzle in a divorce – the matrimonial home.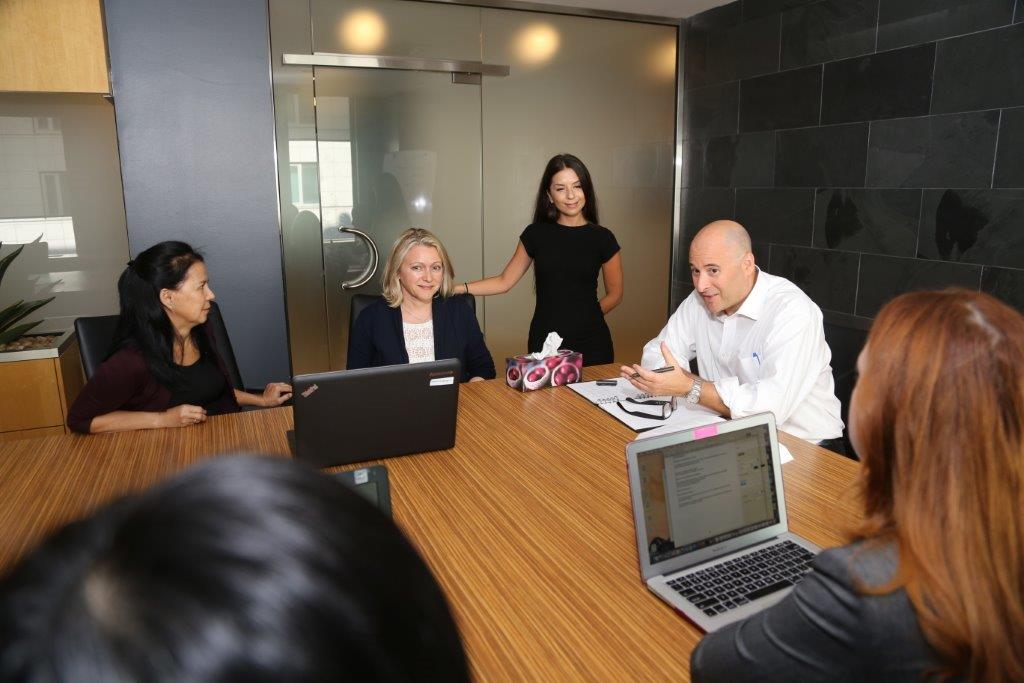 Divorce in Ontario – Division of Assets Protection
Depending on whether or not you have left the matrimonial home, your lawyer may have an uphill battle in securing a settlement that is in your best interest.
MatrimonialHome.com is a website established by Elliot S. Birnboim, an experienced family lawyer and senior litigation partner at the Bay Street, Toronto, law firm of Chitiz Pathak LLP. This website is dedicated to ensuring parties get early advice about how their rights may be affected by this crucial asset in a divorce.
With over two decades as an Ontario family lawyer and corporate-commercial litigator, Elliot provides strategic, results-driven solutions for people facing divorce in Toronto